Hi ladies,
I love writing lists! I also love fall. Therefore, I am combining the two and creating a fall wish list. I don't know why I love writing lists so much...something about it makes me feel much more organized and in control. Check it out below and let me know some of the things that are on your list!
1.) Navy gingham shirt
Photo: admiralandtea.typepad.com
I love the way gingham shirts look. Something about them is crisp and American and smart. I specifically want a navy one. I plan on adding this shirt to my wardrobe and keeping it in heavy rotation for work and for play.
2.) Miss Dior (Cherie)
Photo: perfumity.com (this is the old label)
This perfume has been on my wish list since 2005, when it was first launched. The original scent had notes of crazy fabulous ingredients including: strawberry sorbet, strawberry leaves, and caramel popcorn.
Unfortunately, those days are long gone and the scent has been reformulated numerous times confusing lovers of the perfume. Even the name has changed to just "Miss Dior" and the former "Miss Dior" is now "Miss Dior Original" (this scent was created in 1946 and is completely different from the fun Miss Dior Cherie). Confusing, right? I did figure out, though, that the Miss Dior Eau De Parfum still smells similar to the original. Not the "Eau de toilette" or any other variation.
Considering all of the reformulations and Dior's unpredictable preference for messing with perfection, I will be scooping this up sooner than later before it changes again! p.s. is the bottle not beautiful?!
3.) MAC Custom Palette
Photo: moderncosmetics.com
Photo: frantasticmakeup.com
I want the 15 shade palette. This thing is a beautiful monster and I want to own it! MAC has so many beautiful colors and I would really enjoy choosing all of them, myself, in this custom palette. Problem is, it is NOT cheap! I am sure I would have it forever and hit pan on everything and it would be an investment but...doesn't help the initial "Ouch" price tag.
4.) Long cardigan(s)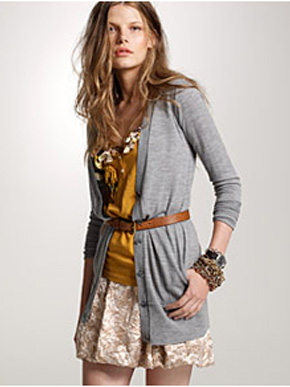 Photo: crewlade.com
I love the idea of cardigans and the long kind I feel are more flattering (even though I am short). I just want a few very neutral ones I can wear to work.
5.) Skinny waist belt(s)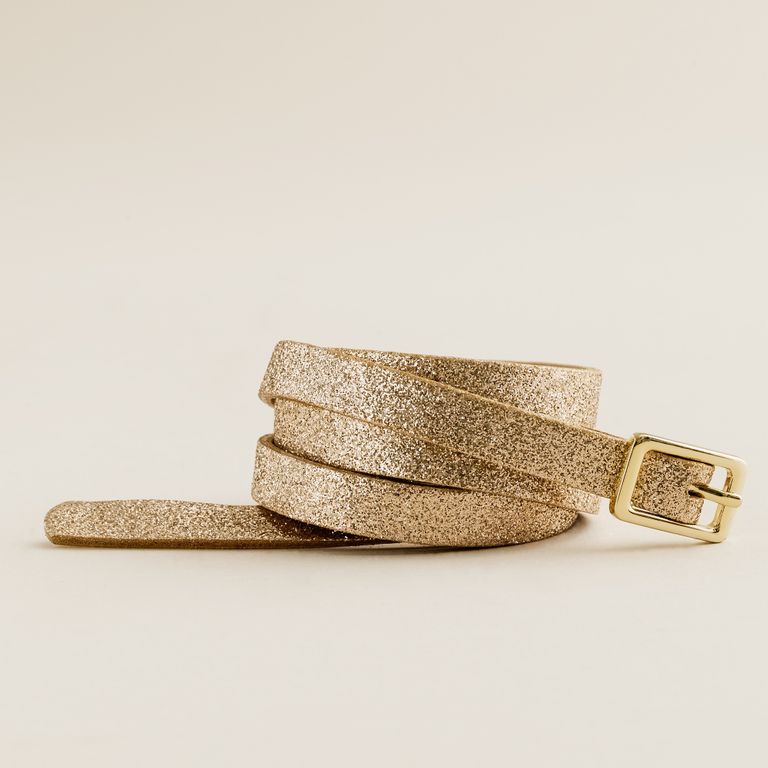 Photo: lyst.com
Photo: polyvore.com
These belts can be used over tons of tops but I am specifically wanting them for the cardigans mentioned above. I want suede, glitter, and a leopard print one. Ahhh stuff like this gets me so excited!!!
What is on your wish list for fall?
<3